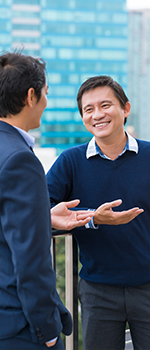 The Anatomy of an Apology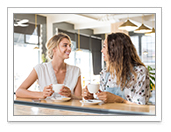 With some missteps, a simple "I'm sorry" will help you recover just fine. But, significant foibles often require you to say more. An effective apology takes thought and preparation.

The following tips can help you mend hurt feelings and repair relations.

The most successful apologies consist of six elements, according to researchers at Ohio State University. They found that the more of these elements an apology contained, the more credible the apology was perceived to be:

Express your regret.

The simplest way to start off is by saying, "I'm sorry for ... "




Explain what went wrong,

noting the specific rule, policy, social norm or expectation you realize was violated. Be open to feedback on areas you may not have considered.




Acknowledge your responsibility.

Own the part of the situation you had control of and be wary of assigning blame to others or outside circumstances. Depending on the situation, you may consider taking some responsibility for other people's actions (as a parent or a manager, for example).




Outline your new course of action

and how you intend to avoid repeating the same offense in the future. This shows you've learned and want to turn things around.




Offer repairs.

Share how you can take action to help remedy the situation.




Ask for forgiveness.

While the research concluded this was the least important aspect, the request can be important to some people.




Finally and most importantly, be sincere or you risk losing credibility.

Even though it may feel uncomfortable, a well-thought-out apology containing the elements above can help mend and strengthen personal and professional relationships.



Sources: Real Simple, Psychology Today