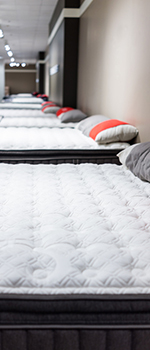 7 Things You Should Never Buy During the Holidays
While there are definite deals to be had during the holiday shopping season, some items can be less expensive at other times of the year. In this short video, you'll learn:

What popular New Year's resolution you should postpone preparing for.

The best times to get a deal on family vacations at sea.

When to treat your sweetheart, or yourself, to new bling.

After you watch the video* check out even more of the worst things to buy during the holidays.




*If you are unable to view the video on your mobile or tablet device, please enjoy it on your desktop.



Video featured with permission. All Contents ©2017 The Kiplinger Washington Editors. Kiplinger.com.