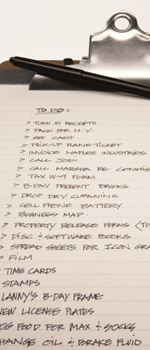 Eat That Frog!
Getting Things Done Without Croaking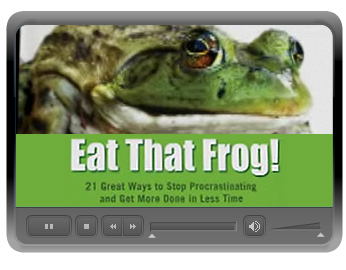 There is something a little intimidating about a long to-do list. And some days, just seeing tasks written out in list form is enough to awaken the procrastinator within any one of us.

An old proverb says, "If the first thing you do when you wake up each morning is eat a live frog, nothing worse can happen for the rest of the day."

It's hard to imagine anything worse than eating a live frog, but the concept hides a surprising motivational key.

In this two-minute video you'll learn the concept behind a single, powerful habit that can enable you to make handling your to-do list more enjoyable, more effective and, dare we say, a little more fun!

YOU Magazine is pleased to present Eat That Frog!, a short film produced by Simple Truths, a consumer-direct publisher of motivational books and films.

Visit www.simpletruths.com to learn more about this unique company.